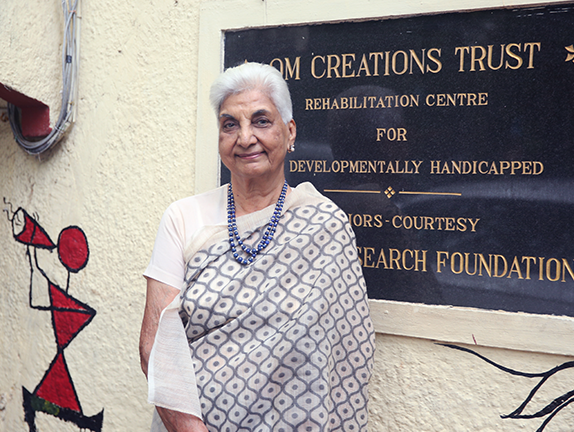 Mrs. Durga Jain is a social worker who is well-known for her work on behalf of children with Down syndrome. She is the most active philanthropist and was solely responsible for establishing Om Creations Trust from her home over 30 years ago. She has been dedicated to the cause of raising awareness and creating a safe haven for children with Down Syndrome since discovering her only daughter had the condition. Durga Jain has also been awarded Padma Shri, India's fourth-highest civilian honour in 2014.
In every sense, Dr. Radhike Khanna has been an inspiration, a role model, and a great teacher. Her life and career are marked by her commitment to social responsibility, her desire to innovate, and her desire to do things differently. For almost three decades, she has been on a quest to educate, train, and rehabilitate mentally disabled people. By taking action in this field, she has inspired many others to come together and contribute to making a positive difference in the sector by giving these children the opportunity to live a better life. Dr. Radhike Khanna, a successful doctor with a professional yet captivating demeanour, is a major source of motivation for both children and adults.
She has also published two books, "A Guide to Pre-Vocational Teaching" and "Building Creativity in Formative Years," that incorporate groundbreaking teaching strategies for people with mental challenges.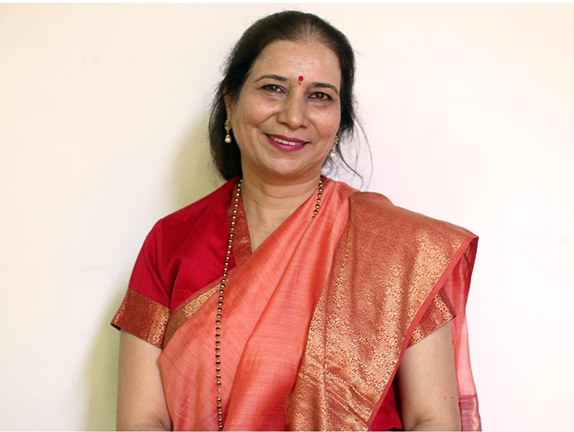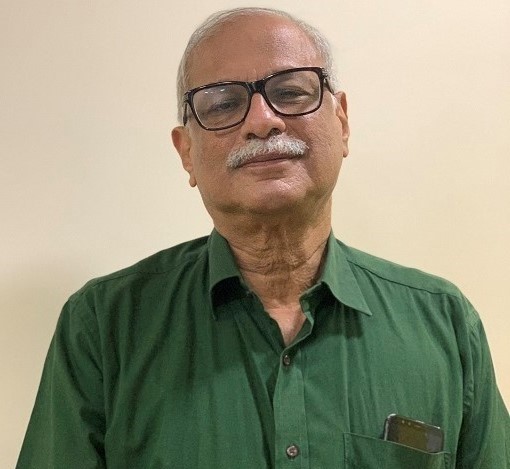 Mr. Dattaram Ganpat Nerurkar has served as Assistant Director in the Labour & Employment Department with the Government of India. He received Voluntary Retirement in the year 2001 on the rank of Deputy Chief Labour Commissioner In the ministry of Labour & Employment. He is also rendering Specialise Service in the field of Labour Laws for advising on numerous recognized Establishment.
Mr. Shivaprasad Khened has over three decades of seasoned experience in the field of Museums. As curator and Director at a scientific museum and six years as Director of the National Gallery of Modern Art, Mumbai. He has been presented with the 16th NES National Prize by the Jayendra Saraswathi Shankaracharya of Kanchi. He was also the sole India Coordinator for the Illuminating India – 5,000 Years of Science and Innovation, the exhibition of Science Museum, London. His writings have also been published in newspapers like the editorial page of Economic Times, Hindu Business Line, Express Pharma Pulse, and others.