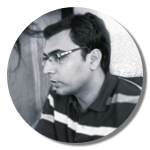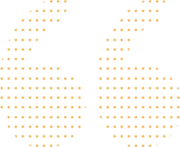 I am proud of being part of the Om Family, I think it is one of the most innovative and creative social enterprises in South Asia.
Rishabh Khanna (Om Creations Fellow)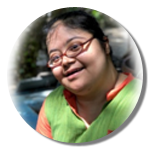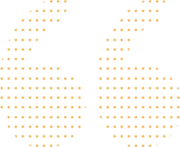 She joined Om Creations a year ago after having work experience in the USA. She has excellent communication skills and loves dancing. She has a flair to do canvas painting and can independently handle the same. "Om Creations gives me a salary for what I do. I save it carefully. It's my dream to go to London with the money that I save. I care about my parents and I really want to take care of them with my savings"
Anisha Mepani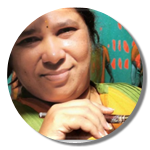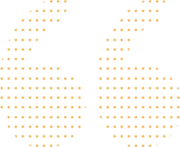 Purvi has been with Om Creations for more than 15 years. She is an all rounder. "I enjoy my day at Om Creations. I help teachers and students. I am fondly called the 'boss of Om Creations' as I am the best at my work. I am very talented and I love to do painting. I give the money I get from Om Creations, to my family, I take the money from them as per my requirements & use it to buy my favorite food items, I save enough for me and keep an account of my expenditure".
Purvi Shah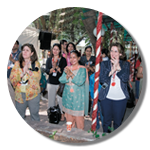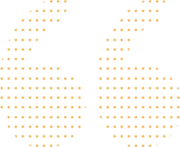 We cannot commend you enough for the high level of success you have attained with, and for, these women and girls. We commend you also for not being complacent and for the establishment of the Vasudha Jain Fellowship Programme which will allow you to expand the scope of your efforts. We look forward to staying in touch and continuing a relationship. Board Members of the Women's Leadership Board of Harvard University's John F Kennedy School of Government who volunteered at Om Creations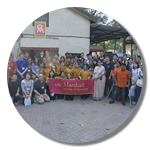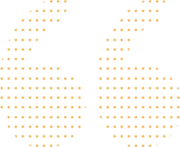 My students interaction with Young Adults at OM Creations was a transformational event. Many of them were forever changed by the genuine smile, sincerity and positive attitude toward life exhibited by your Young Adults. The products made by OM creations were a hit in the US. I want to replicate the same experience this year.
Dr. Arif Ansari (Professor, USC marshall school of business California)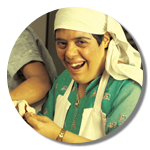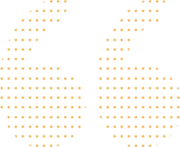 We are very happy - we see a lot of improvement in Bindu after coming to Om. She never used to speak and today she can't stop talking. It's a blessing for us to send Bindu to Om. She is not happy to go on a holiday because she misses Om Creations. We like the attitude of all the staff and we like the love you shower on our young adults - we appreciate it. We had never imagined that Om Creations would reach this level - God Bless You!!!
Bindu's Parents